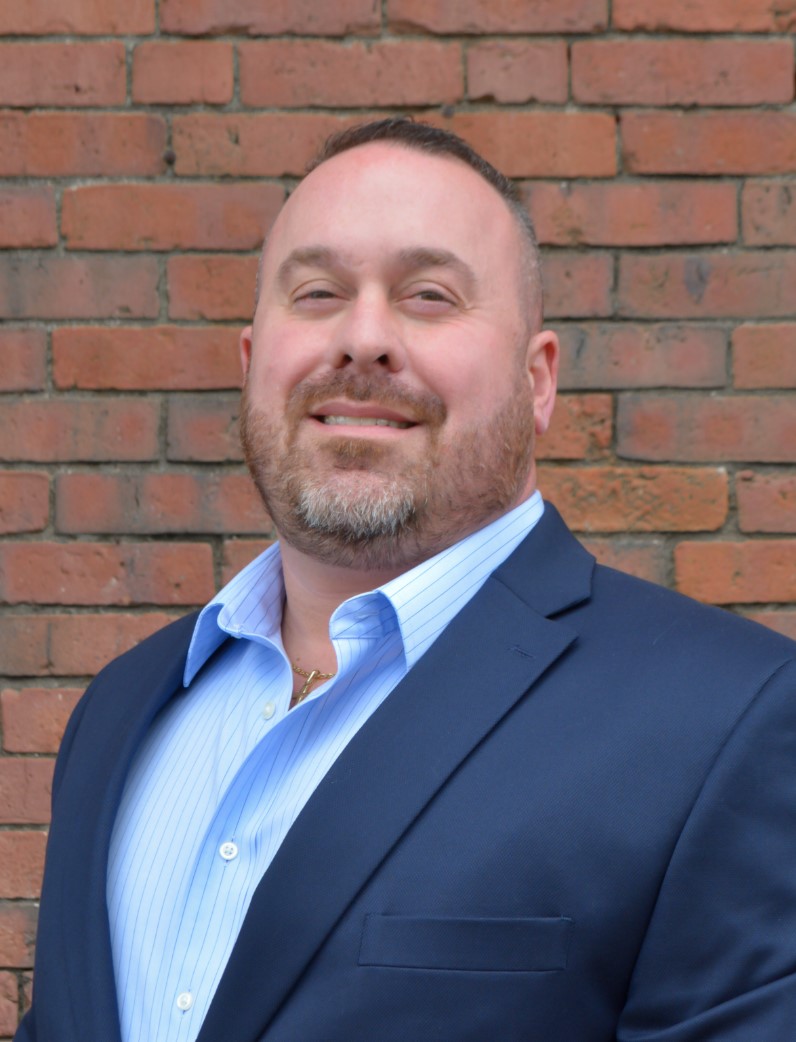 603-760-7436
603-760-7436 fax
508-328-4381 cell phone

jason@rprnh.com
110 Brewery Ln, Suite 202
Portsmouth NH, 03801
Receive Email Alerts from Me
Meet Jason, a licensed MA real estate agent who is a lifetime resident of Charlton, Worcester County. When he's not busy helping his clients find their dream home, you can catch him spending quality time with his loved ones or showing off his BBQ skills. He's also an avid golfer, so if you're looking for a golfing buddy, he's your guy!
Jason has a degree in criminal justice and has been employed since 2001 as a police officer in his hometown of Charlton. He has always had a strong interest in real estate and has been involved in building a number of his personal homes, each time becoming more involved than the last. As a result, he has developed a strong understanding of what goes into a home and its inner workings.
Jason has always been passionate about helping people, as evidenced by his current career as a police officer. However, as he readies for retirement from law enforcement, he is looking forward to continuing to assist others by providing excellent guidance in real estate transactions.