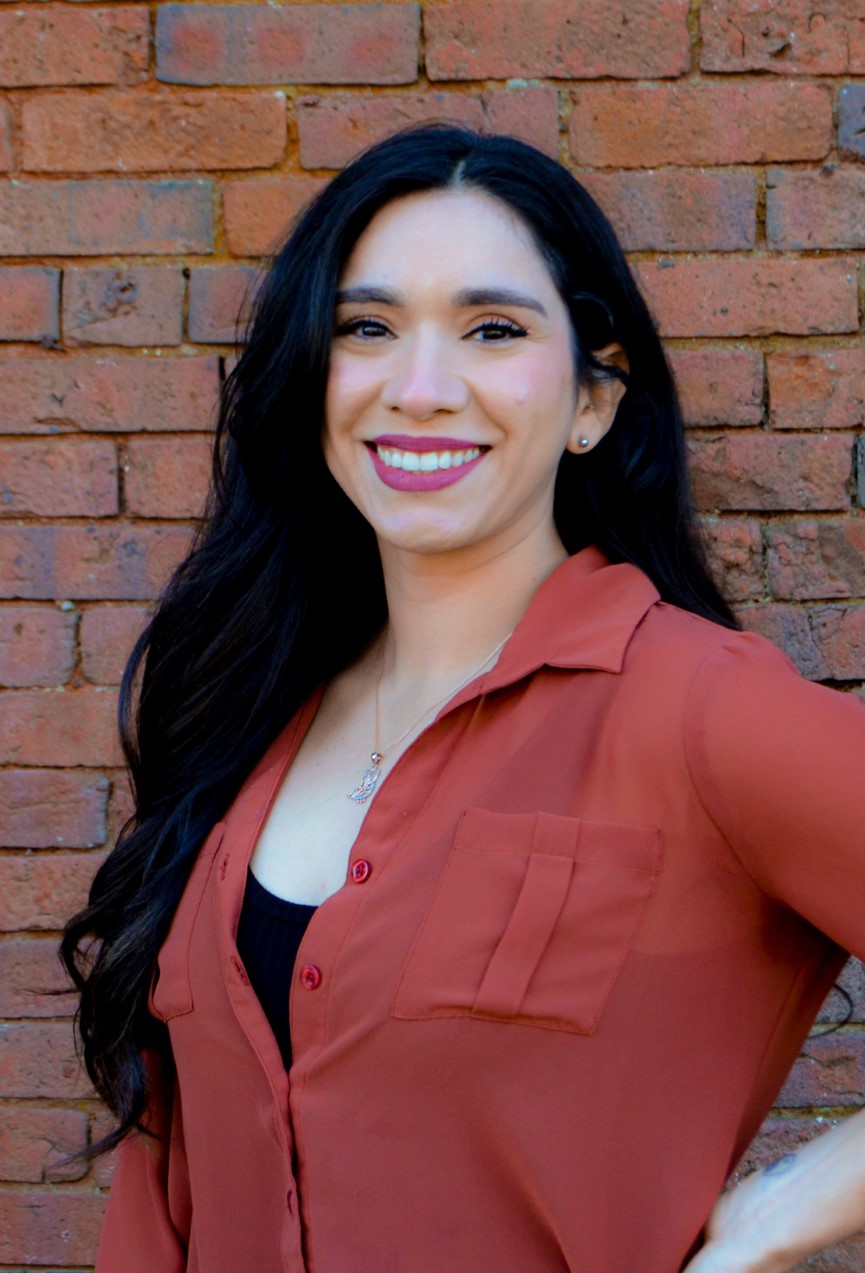 602-722-0652
Red Post Realty fax
505-923-0914 cell phone

moon@rprnh.com
110 Brewery Ln, Suite 202
Portsmouth NH, 03801
Receive Email Alerts from Me
Ashley Moon: NH Real Estate Agent
Ashley knows the value of honesty and dedication. She will go above and beyond to assist a client in feeling truly prepared for any home buying or selling experience. Her work ethic combined with her personality brings life into any room. As a former engineering student working in the field as a NASA certified technician, Moon's attention to detail is, naturally, 'out of this world'. Moon was drawn to the real estate industry because each day held infinite possibilities. Her approach is to educate and ensure every client's question gets answered. Driven by the genuine desire to help people, Moon is always building impressive connections that are able to work together towards meeting her client's goals. Using real estate to help her clients accrue generational wealth is something Moon holds close to her business' purpose. Humorous, creative, and determined, Ashley makes an ideal realtor for anyone willing to buy or sell near New Hampshire's Seacoast.
Originally from Albuquerque, New Mexico, Ashley grew up in the warm sunshine, around mountains and her favorite breweries. After meeting her husband and having her son, they began laying roots in gorgeous New Hampshire. In her free time you might find her enjoying a calming afternoon latte or beer at Portsmouth's Book & Bar, or walking along the coastline with her dog and son.
If you're looking to learn, laugh, and even enjoy your home buying or selling process…. This is your sign to reach out to Ashley today.